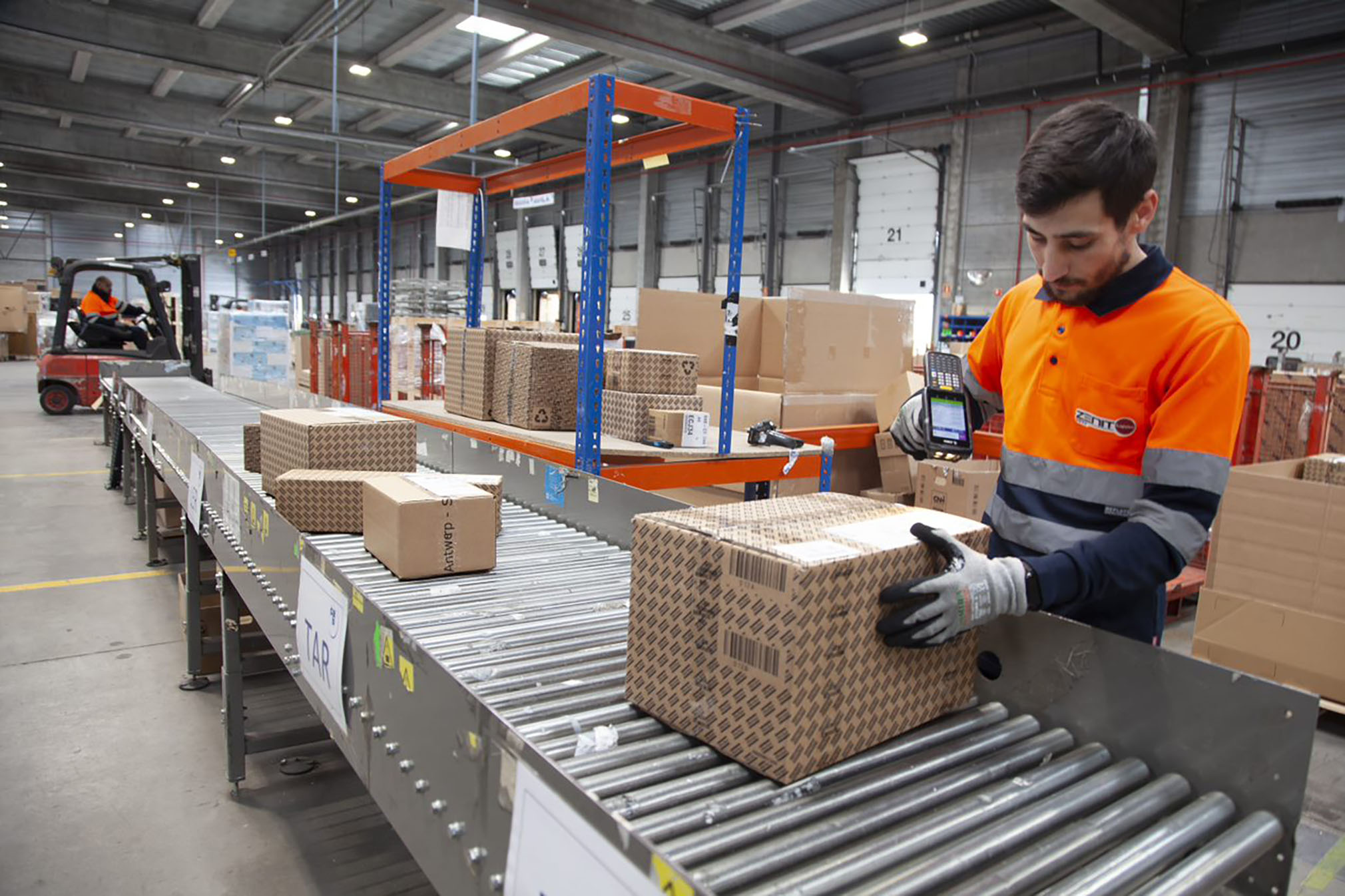 The best service
through the best process
Zenit Logistics is a subsidiary of Clece that specialises in externalising business processes related to the supply chain (Business Process Outsourcing, BPO).
The Clece Group has more than 80,000 workers across Spain, Portugal and the United Kingdom. Of these, more than 12,000 come from disadvantaged collectives (the disabled, victims of gender-based violence, people at risk of social exclusion, and young unemployed people). It is the third largest private company and employer in Spain and provides services to more than a million people every day.
Zenit Logistics develops in-house, tailored solutions for managing and optimising the processes and resources of different sectors; logistics operators, industrial, retail, textiles, automotive, hospital, food, and pharmaceuticals…
With more than fifteen years experience in externalising auxiliary activities in production processes (Industrial BPO) and supply chains (Supply Chain BPO), Zenit logistics services help clients optimise their production and supply chain, generating competitive advantages.
In order to offer a service of maximum quality and fit, Zenit Logistics analyses all processes and develops tailored solutions using the required human and material resources, providing maximum flexibility in the management of logistics processes.
Occupational Risk Prevention Management System
Zenit Logistics is certified on
ISO 45001:2018
standards for the prevention of occupational risks. Click on the link to download it.