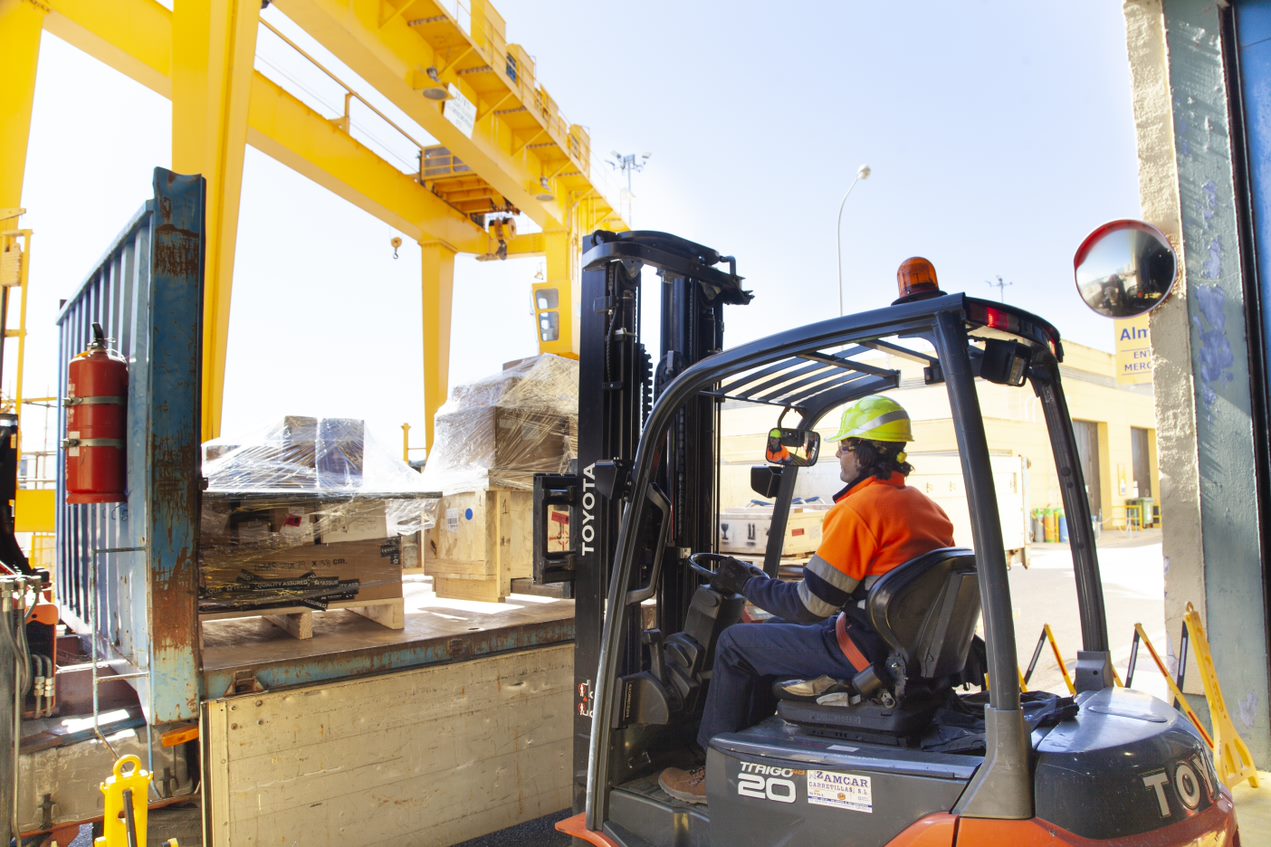 We collaborate with the best
partners in the sector
At Zenit Logistics we can count on the support and collaboration of different strategic partners such as: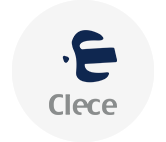 Currently Clece has a presence across the whole of Spain, in Portugal and in the United Kingdom. It has more than 73,000 workers and invoices more than 1,300 million Euros per annum.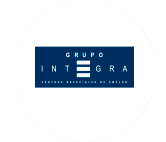 As a result of its commitment to society, Zenit Logistics collaborates with the INTEGRA Special Employment Centre. The centre's aim is to facilitate the incorporation of disabled workers into the labour market and their subsequent personal development.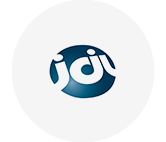 Zenit Logistics is supported by the Icil Foundation in logistics training, dissemination, and how logistics is applied in companies.
Zenit Logistics collaborates with IFTEM for training Zenit personnel. Training is based on three objectives: optimisation of operational results; professionalism in the use and maintenance of machinery; and applying all safety measures to its operations.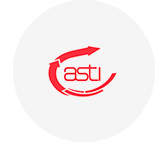 Implementation and development of technological solutions is key to many logistics processes. To do this, Zenit Logistics collaborates with Asti in situations that require integrated and tailored solutions in order to optimise internal, automated logistics.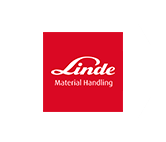 Zenit Logistics relies on Linde to manufacturer and supply fork lift trucks and vehicles used for transport and storage. Linde provides Zenit Logistics with innovative and advanced industrial technology.